Teens assault staff at Port Moody liquor store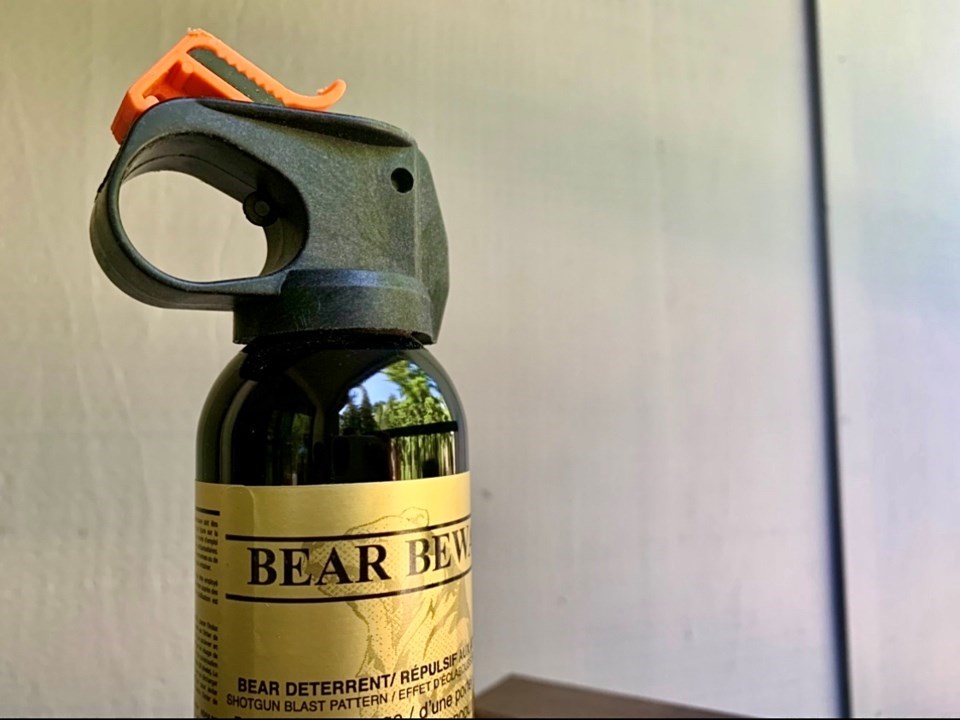 The trio fired back and fled to a nearby SkyTrain station after being refused service.
Charges are still pending for three teenagers who assaulted several employees of a liquor store in Port Moody this week.
An investigation continues as the trio sprayed several staff members after they were refused service – all of whom were under 19 to drink.
Port Moody Police (PMPD) were called to the scene at around 5:15 pm last night (January 5) after hearing three "clearly underage" youths trying to buy alcohol at a local liquor store.
When refused service, one of them pulled out a concealed mass bear box, sprayed several employees and fled on foot to a nearby SkyTrain station.
spokesperson for the PMPD Const. Sam Zacharias explains that they were eventually found in New Westminster.
The three were arrested with the help of officers from the New West Police Department.
"It is unfortunate that frontline workers have suffered the full brunt of this unnecessary and vindictive act of violence," Zacharias said in a press release today (January 6).
"Any other victims or witnesses inside the store who have not yet spoken to the police are asked to contact us."
The crown attorney has yet to approve the charges at the time of this publication.
No other information is released for the moment.