Teenage girl charged with spitting on store clerk in Redding and threatening to kill her | New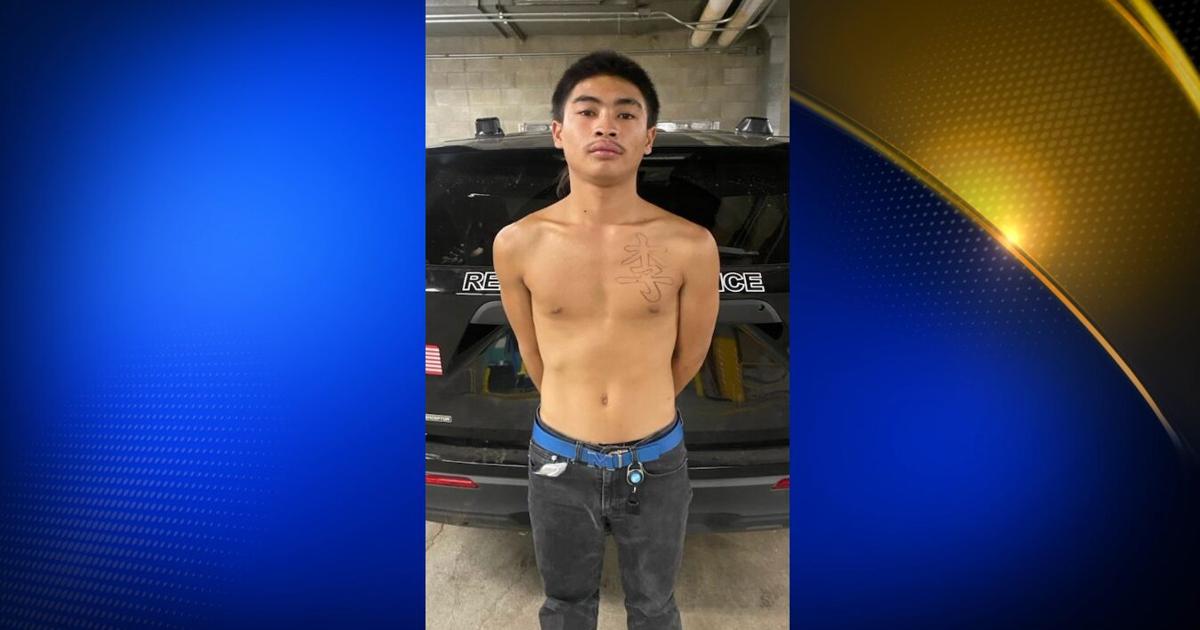 REDDING, Calif. –Redding police arrested six teenagers after a riot at a store, including a threat to kill the clerk.
The incident began just after noon on Sunday when there was a disturbance at Circle K on Westwood Avenue in Redding.
The clerk told a group of men to leave because they didn't follow the store's dress code.
The store clerk told police that one of the men spat at her, threatened to shoot her and yelled swear words at her.
Officers followed the suspect vehicle on Route 273.
Police said they determined Khailijah Saelee, 18, was the one who spat at the clerk and threatened to shoot him. He faces charges of battery and criminal threats.
Officers said 19-year-old Damion Saechao was driving the car and faces an escape charge from officers.
Four other teenagers… including a 16-year-old were in the vehicle. A search revealed a loaded Glock 26 9mm "ghost pistol" and a stolen Browning Hi-power 9mm.
Police said the six teens had ties to Sacramento and faced multiple charges. Since the two handguns were accessible to the six occupants, including the minor, they were all charged with carrying a concealed weapon in a vehicle, carrying a loaded firearm concealed in a vehicle, carrying a loaded firearm stolen, unlawful possession of a concealed weapon. by a person under the age of 21 and possession of stolen goods