Suspect arrested for allegedly threatening store worker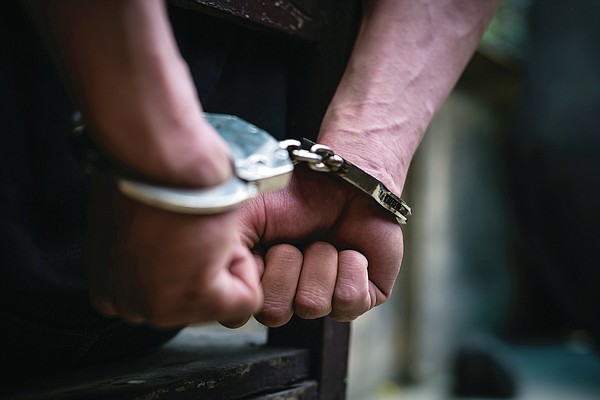 TEXARKANA, Texas — A man is facing multiple charges after he allegedly pointed a gun at a convenience store clerk.
Scott Daniels, 46, was arrested on July 29 for murderous driving, felon possession of a firearm and evading arrest, according to information from the Texarkana Police Department in Texas. He remains in Bi-State Jail on a full bond of $25,000.
Police received a call of a disturbance at a convenience store on July 29 in the 1600 block of Robison Road. The seller reported that a man got angry with her because he didn't have enough money to buy a cigar and she refused his request to buy it for him. He allegedly insulted her and then asked her how she would feel if he shot the place.
As he walked through the door, the man pulled a gun from his belt and pointed it directly at her, TTPD said.
A few blocks away, Officer Lauren Freeman spotted a man matching the suspect's description standing in a front yard. When she emerged from her patrol unit, he immediately ran, throwing a gun as the officer pursued him.
After a short foot chase, Freeman was able to arrest the suspect and retrieve the weapon, which was believed to have been shot in the chamber.
Meanwhile, Officer Christopher Flores viewed surveillance video from the store and identified Daniels as the suspect, TTPD said.