Store worker recounts pedestrian's last minutes before fatal hit-and-run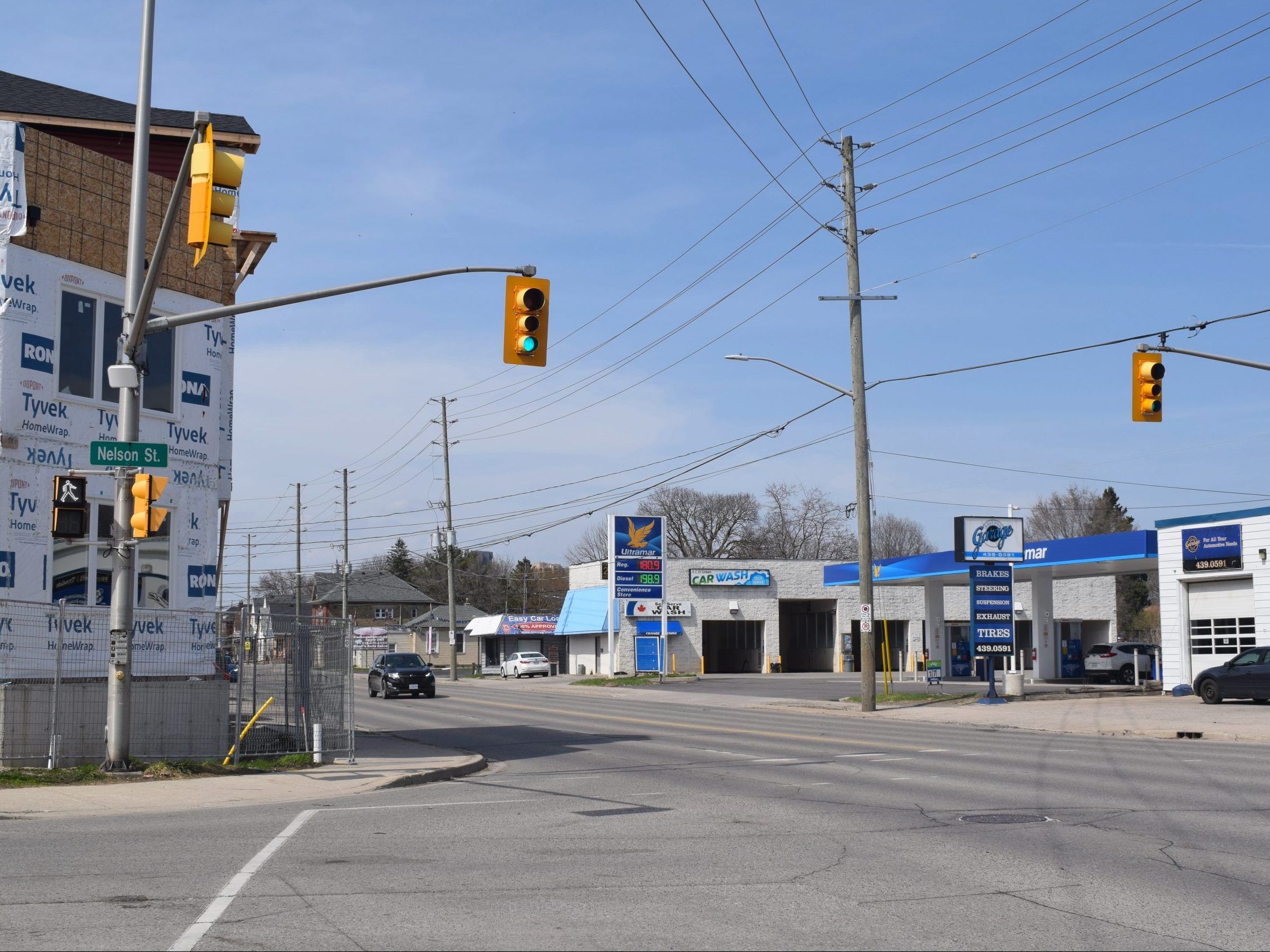 Content of the article
A London petrol station worker on Sunday recounted his friendly interaction with a customer who was fatally punched minutes later in a late night hit and run, calling the incident "horrific".
Content of the article
Emergency crews responded after a pedestrian was struck by a vehicle near Adelaide and Nelson streets, just south of Hamilton Road, around 9.30pm on Saturday – just minutes after the victim and two others were in the nearby Ultramar gas station buying cigarettes, Saleem Ansari mentioned.
The pedestrian died of his injuries, police said, and the driver immediately fled. Ansari said he had been "emotionally disturbed" since speaking to one of the victim's two friends about an hour after the fatal collision and learning the details.
"(It's) very awful," Ansari said.
Police were still investigating on Sunday. By mid-morning the scene had been cleared, with locals saying the police left around 2.30am.
A resident, who asked not to be identified, said he came out of his house to the street about 15 minutes after the collision and saw the chaos. Another, Doug Chasing, said he had never seen such a police presence in the neighborhood.
"I've been here five years and I've never seen anything like it," Chasing said.