New West store clerk beaten, cop threatened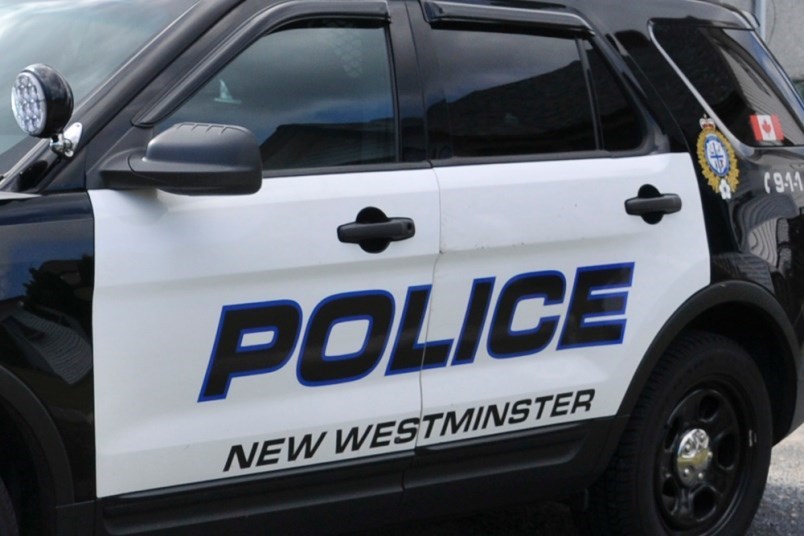 A shoplifting incident at a downtown New West dollar store escalated to the point where a clerk was beaten and a police officer threatened.
The New Westminster Police Department reports that it received a 911 call around 5 p.m. on Sunday, August 29, regarding an ongoing theft at a store on Carnarvon Street.
NWPD spokesperson Sgt. Sanjay Kumar, the suspect, is said to have entered the Dollar Tree in New West stores and picked up items, such as drinks, crisps and candy.
"He selected items of little value and then walked out of the store, so he was followed by one of the employees who confronted him," he said. "It was around this time that this interaction took place where the employee was stepped forward and hit."
After being punched in the face just outside the store, the salesperson pulled out and called New West Police, according to police.
Kumar said the clerk sustained minor injuries during the incident.
Witnesses directed police to a bank lobby, where the suspect was located, according to an NWPD press release. The NWPD said officers identified themselves outside the bank lobby and instructed the suspect so he can be safely taken into custody, but threatened officers and made racist comments about them.
"It was like one of our members approaching him to make the arrest, that's when the threats occurred, where Mr. West threatened to harm our member. "Kumar told the Registration. "At the same time, he made a very strong racial insult. I don't know how to say it without saying it. The officer is a non-white man, and the insult was related to that.
Kumar said the suspect refused to comply with police instructions. The members therefore had to use OC pepper spray to stop it safely.
"The way the interaction went could probably have led to a more hands-on physical interaction," he said. "Our members tried to avoid this by applying an OC spray, which allowed them to safely detain him."
Gregory West, 28, has been charged with one count of theft under $ 5,000, one count of assault and one count of mischief. He was also charged with one count of uttering threats.
"This is one of those that could have been a relatively straightforward case to deal with, but due to the nature of this individual he decided to climb it, where he assaulted someone, hurled an insult. racial to our member, "Kumar said. "It was completely inappropriate."
Kumar said he felt bad that employees were faced with situations like the one at Dollar Tree.
"I want to tell all of the frontline customer service workers in town that we see how hard you work and that you deserve to be treated with dignity and respect," he said in a statement. hurry. "In addition, racist comments made to our officers, or to anyone in the community, are totally unacceptable. "