Loop plans to launch in-store services in five countries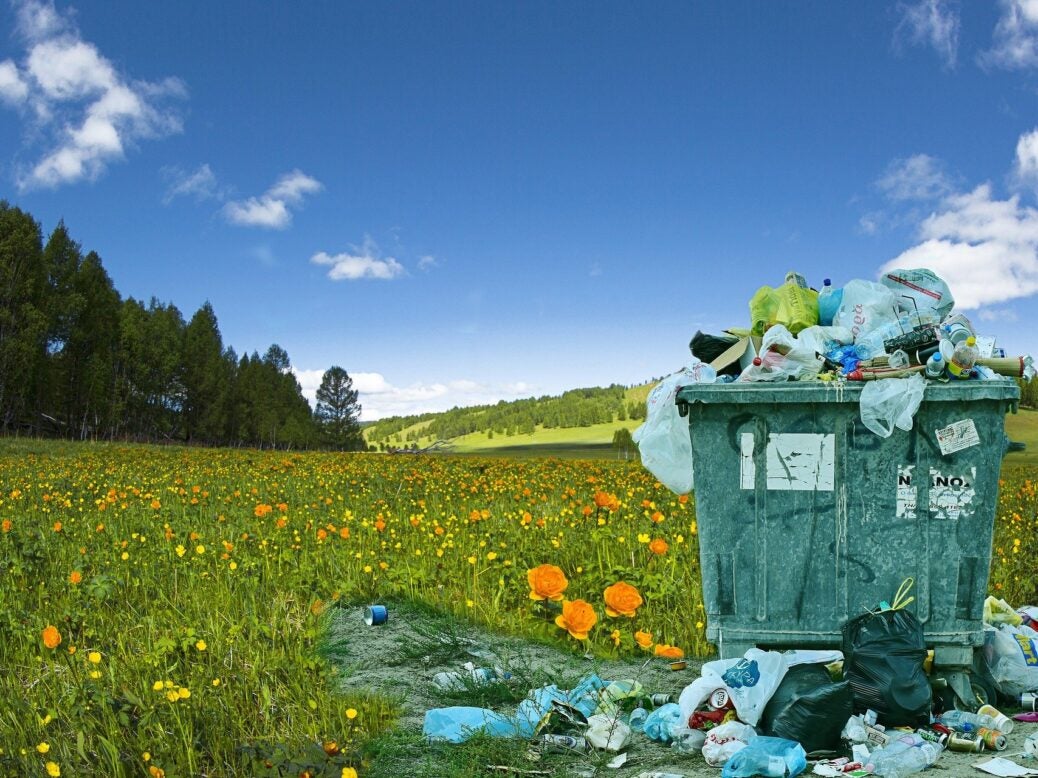 Reusable packaging platform Loop has announced plans to launch its in-store services with major retailers in five countries on four continents.
The platform will be available in physical outlets, having originally launched in 2019 as an e-commerce proposition.
It has partnered with Carrefour in France, Tesco in the UK, AEON in Japan, Kroger in the US and Woolworths in Australia.
Customers will be able to purchase products in refillable and reusable containers available in specific Loop aisles before returning the empty packaging to the store after use.
The in-store expansion follows a successful pilot project and marks the start of Loop's next phase of growth.
Last December, the platform moved to stores in Paris, France, with Carrefour, before launching at AEON in Japan in May.
British supermarket chain Tesco recently partnered with Loop to launch a wide range of refillable products.
The platform will launch in Kroger stores in the United States later this year and Woolworths in Australia next year.
Loop also recently started a reusable packaging partnership with McDonald's in the UK, with plans to launch at select Burger King restaurants in the US and Tim Hortons outlets in Canada.
TerraCycle and Loop Founder and CEO Tom Szaky said, "Loop's goal has always been to grow, evolve and be accessible to consumers around the world.
"With the world's largest retailers offering Loop in physical locations, we're giving consumers what they've been asking for since Loop launched in 2019: the ability to buy the products they use every day in containers. durable and reusable. , with the convenience of shopping at their local market.
In a separate development, Loop and TerraCycle have worked with leading consumer product companies, cities and civil society organizations as part of the World Economic Forum's Consumers Beyond Waste initiative.
The partners have developed three guides offering tips and practical tools for adopting reusable products and systems among "innovative" business models.