Judge finds St. Louis store clerk guilty of federal felony with firearm | Law and order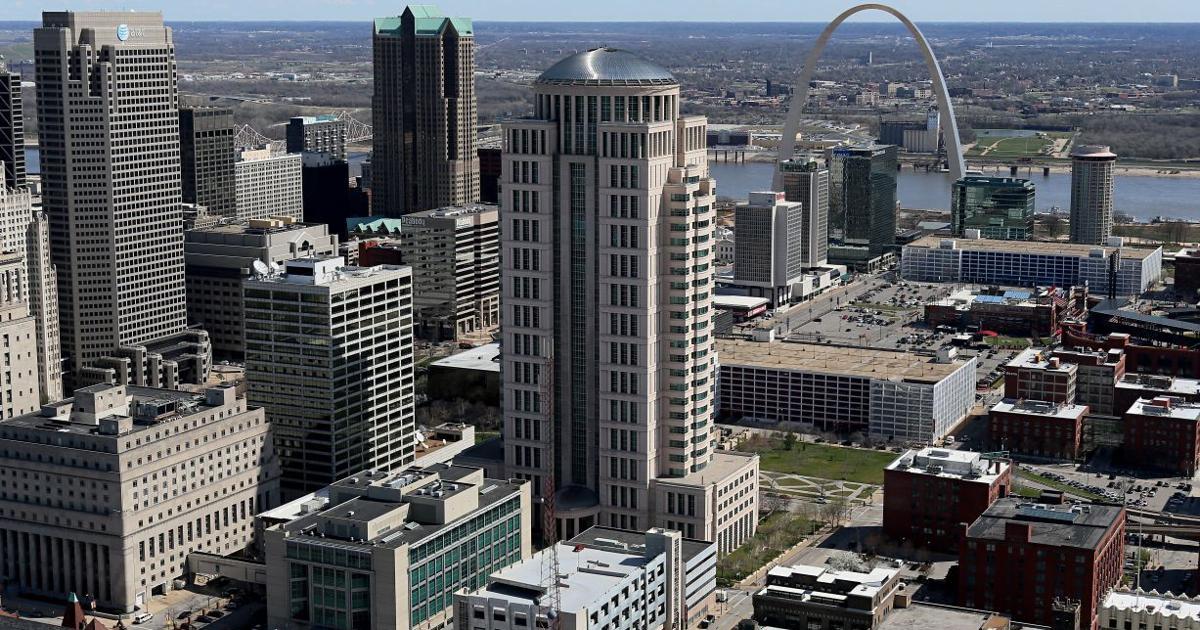 ST. LOUIS — A federal judge on Monday found an employee of a St. Louis convenience store who fatally shot and killed a customer during a dispute over a candy bar guilty of a firearms charge.
Sentencing of Taleb Rebhi Ali-Jawher, 44, has been set for June 6.
On the night of September 26, 2017, Jawher shot 34-year-old Christopher Simmons during an argument that started when Simmons didn't have enough money for a candy bar.
Jawher thought Simmons was trying to steal the candy and got a gun, Jawher admitted during a pre-plea agreement.
When Simmons left the Phillips 66 gas station at 2800 North Florissant Avenue, Jawher followed him into the parking lot. The gun accidentally detonated as Jawher struck Simmons multiple times with the butt of the gun, according to his plea.
Simmons died at the scene from a gunshot wound to the head.
Jawher pleaded guilty in May 2018 in U.S. District Court in St. Louis to being an illegal alien in possession of a firearm and was sentenced in January 2019 to nine years and one month in prison.
But he appealed, and in 2020 the 8th United States Court of Appeals said Jawher should have been told before his guilty plea that prosecutors should have proven that "he knew he was unlawfully present in the USA".
Jawher thought he was legal "because of his long marriage to a US citizen and his work permit," his attorneys said.
Prosecutors in court filings said Jawher was repeatedly told he was not in the country legally. His 2007 visa extension request was denied and he was told to leave the United States. Jawher entered the country from Jordan in 2007.
After he married a US citizen in 2008, his wife's application for permanent resident status for Jawher was denied and he was told again in 2015 that he should leave the country, prosecutors said.
At his retrial last month, Jawher opted for a trial before U.S. District Judge Henry Autrey. There were only two witnesses: Jawher's immigration attorney and an agent from US Citizenship and Immigration Services.
Last month, Jawher pleaded guilty to first-degree manslaughter and felony felony action with a weapon in St. Louis Circuit Court and was sentenced to seven years in prison.