How John Lewis, Waterstones and Lush Make Store Staff Their Greatest Asset | Analysis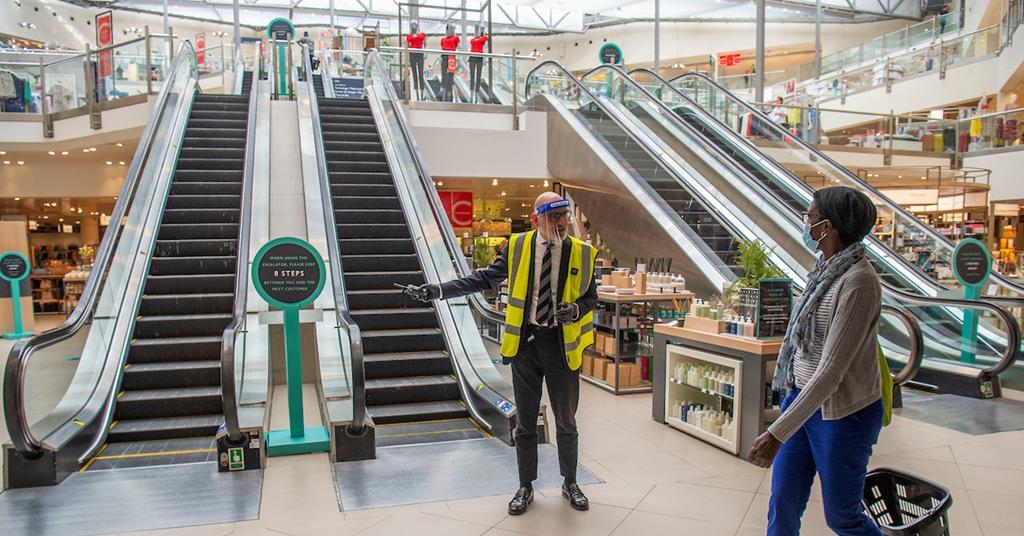 The coronavirus pandemic has reinforced the maxim that the greatest asset of any business is its people.
But even before Covid-19 hit, many retailers had built a brand proposition around the high level of service provided by their frontline staff.
As Luke Taylor, Retail Director of Waterstones, says, "People will be going back to bookstores because of the experience. You can't replace what a bookseller can do with an algorithm on Amazon.
The new Retail Week report, Customer champions, presents in-depth case studies of major retailers detailing how they are making store workers their greatest asset as they exit the pandemic. They understand:
John lewis
Kingfisher
Water stones
Lush
Tesco
Richer sounds
Dixons Phone
Freedom
From the "tons of power" that Lush gives store workers to make instant decisions on the shop floor, to the reward system that allows top Waterstones booksellers to earn more than managers, Customer champions shows how retailers have built a reputation for delivering exceptional customer experiences through the interactions of their frontline staff.
The report also features global case studies of retailers such as Sephora and Atol, which have become synonymous with high levels of face-to-face service.
And he explores how companies like Dixons Carphone and Liberty best use the wealth of product knowledge of colleagues at the store to serve customers digitally through virtual product demonstrations and video consultations.
Profiles of UK and overseas retailers who have built a reputation for delivering exceptional customer experiences through the interactions of their frontline staff
First-hand testimonials from store managers on how they get the best from their frontline colleagues
The value to be derived from positive human interactions and the importance of generating and acting quickly on local customer feedback
How aspects such as company culture, training, empowerment and rewards or incentives can help ensure that frontline staff become your greatest asset
How technology is used to build human connections between store staff and customers through new digital services