Fall River convenience store worker dies after being shot behind counter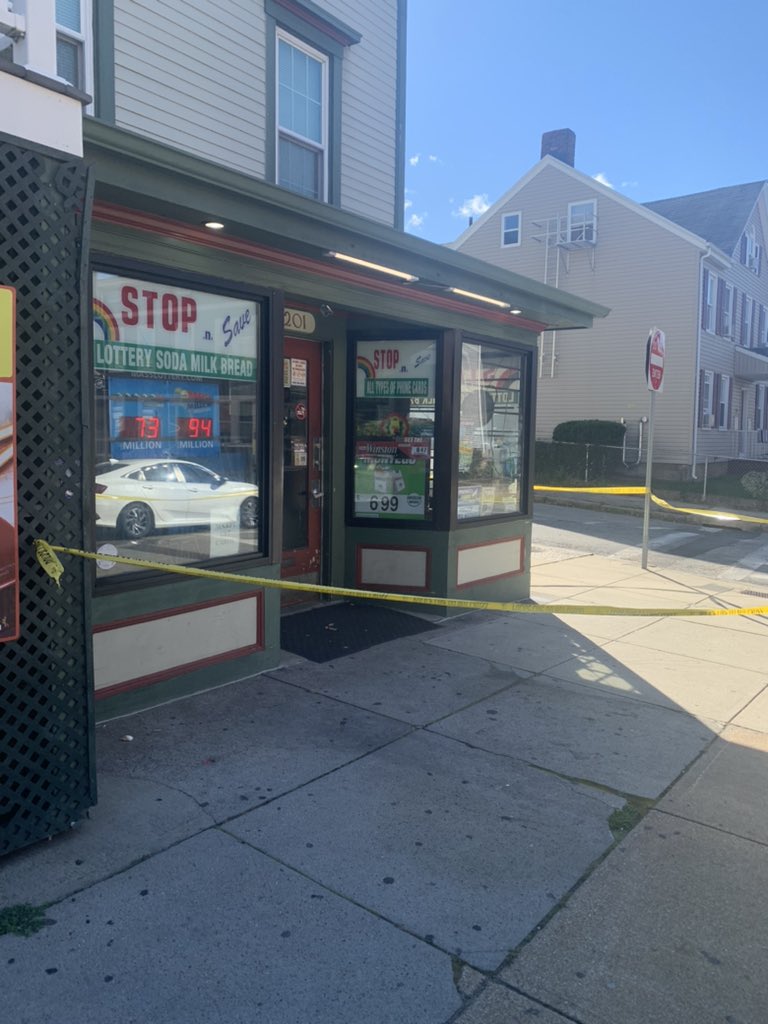 Please click on the article for a photo of the suspect.
FALL RIVER, Mass. (WLNE) –
A homicide investigation was opened after a clerk at a Fall River convenience store was found shot behind the counter Monday night.
This is the third homicide of the year in the city.
Fall River Police said they were called at 10:33 p.m. at Stop N Save at 201 Rock St. for reports of a man being shot inside the store on the ground.
ABC6 reporter Olivia DaRocha spoke to the man who called 9-1-1. Dylan Orlowski says he visits this store at least once a day and knew something was wrong once he walked through the doors.
"We opened the door and saw a chair thrown on the floor. It was empty. I said hello several times and there was no response, "Orlowski remembers.
The customer says he then looked behind the counter and found the owner, Lal Kishor Mahaseth, 54, on the floor, bleeding from his chest.
The victim was taken to hospital where he died less than an hour later.
On Tuesday afternoon, police released a photo of a suspect describing him as 20 to 30 years old, 5′-7 "to 5′-9" tall, with a tattoo on the inner right part of his hand near the thumb.
Police are asking anyone in the area between 9 p.m. and 10:30 p.m. to contact the Major Crime Division of the Fall River Police Department at 508-676-8511.