Asda announces £269 average bonus for store staff amid row over pay | News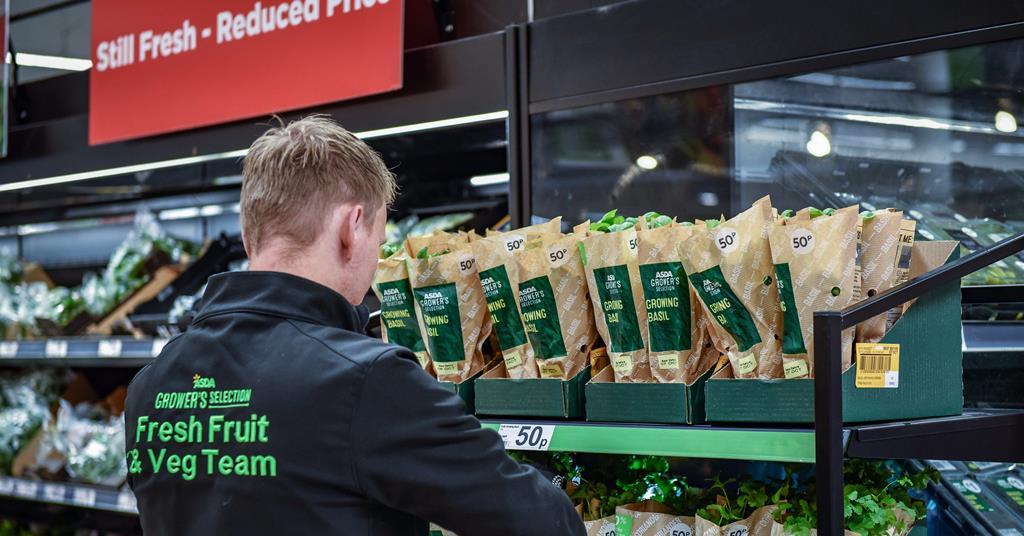 Asda today announced that more than 100,000 hourly paid shop workers across the UK will share a £27.8million bonus pot in the February payroll package.
He said while the amount each co-worker receives depends on their individual circumstances, the average bonus for hourly-paid shop co-workers working full-time was £413, while the average figure for all shop co-workers hourly pay was £269.
Asda pointed out that it was the only supermarket to offer hourly-paid store colleagues a bonus scheme once they complete a three-month trial period.
The move comes amid controversy over Asda staff pay. Yesterday The Grocer revealed that union bosses had written to Asda's billionaire bosses, the Issa brothers, attacking a pay rise which they said would mean more than 120,000 supermarket workers would be paid minimum wage.
The GMB claimed Asda would effectively become a 'minimum wage employer' unless it agreed to raise the offer and claimed there was a 'significant appetite' for industrial action among staff Asda stores.
But Asda said that in addition to the bonus, its benefits package included 10% off in-store and online purchases, a company pension plan and discounts on a range of services and activities.
"This payout is only possible thanks to the continued hard work and dedication of our colleagues in the store," said Asda People Manager Hayley Tatum. "They've done a fantastic job serving millions of customers over the past year, often in difficult circumstances due to the pandemic, and their bonuses are well deserved."